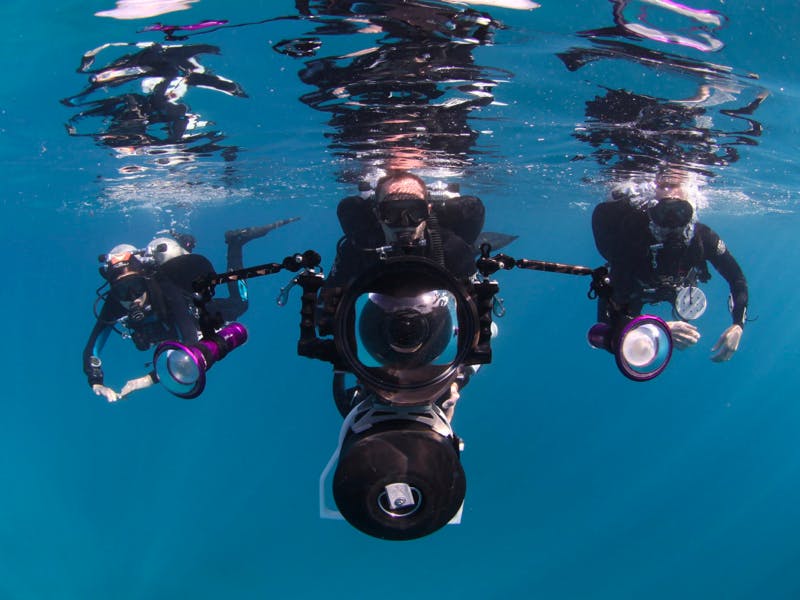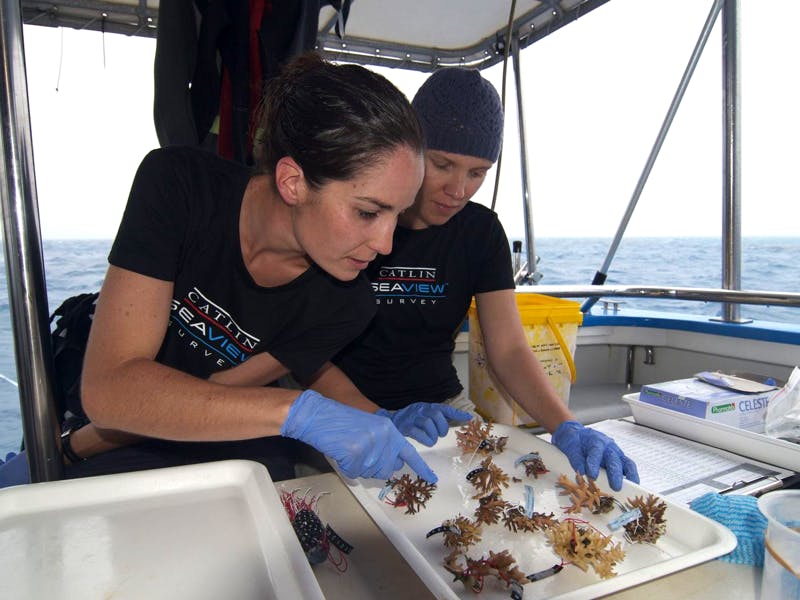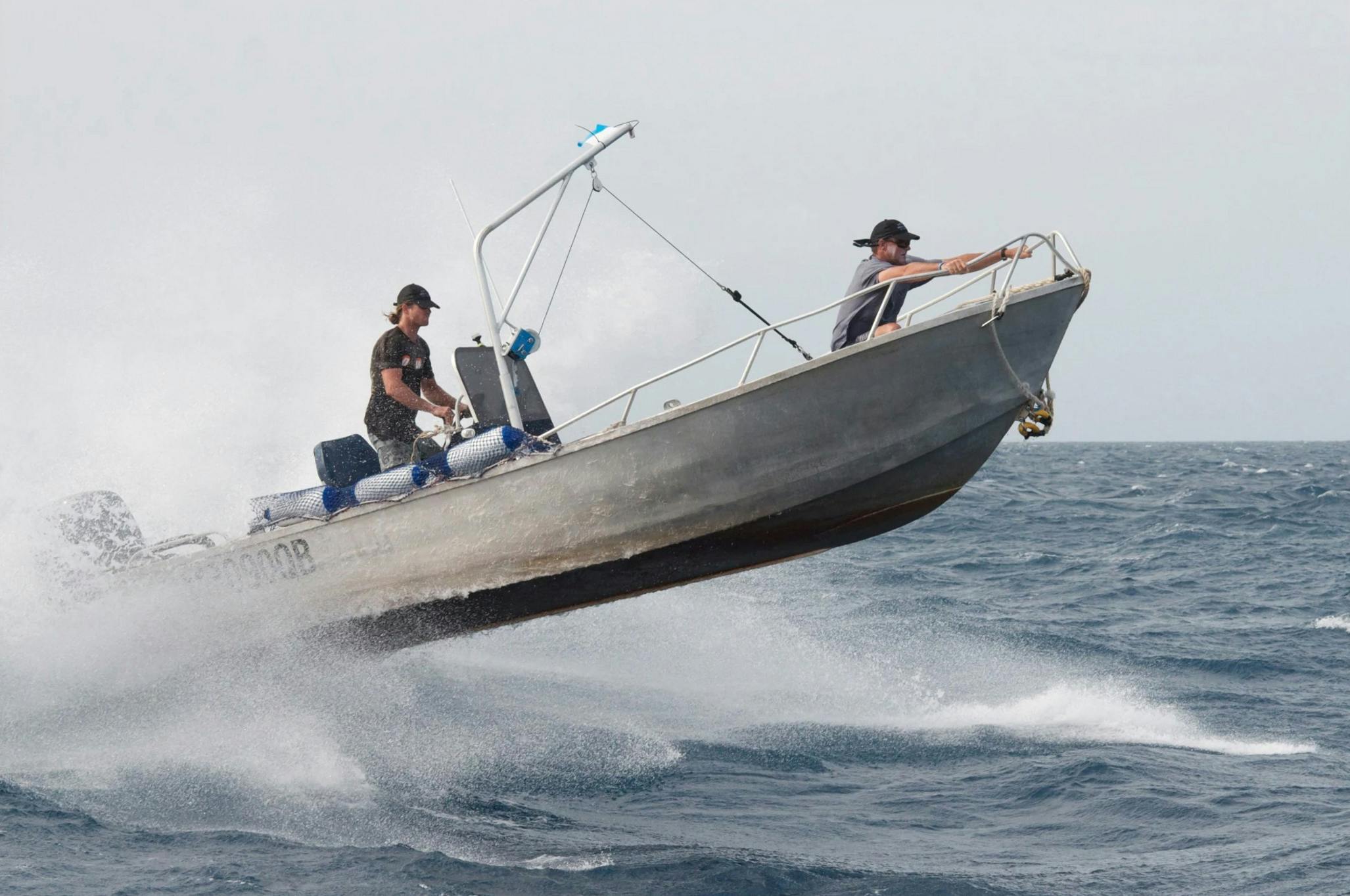 After inventing the revolutionary SVII camera, we kicked off our surveying of the Great Barrier Reef — the most comprehensive scientific survey of the reef in history. We had two teams working on five separate expeditions: a shallow reef team and a deep reef team, going places no one had ever gone before.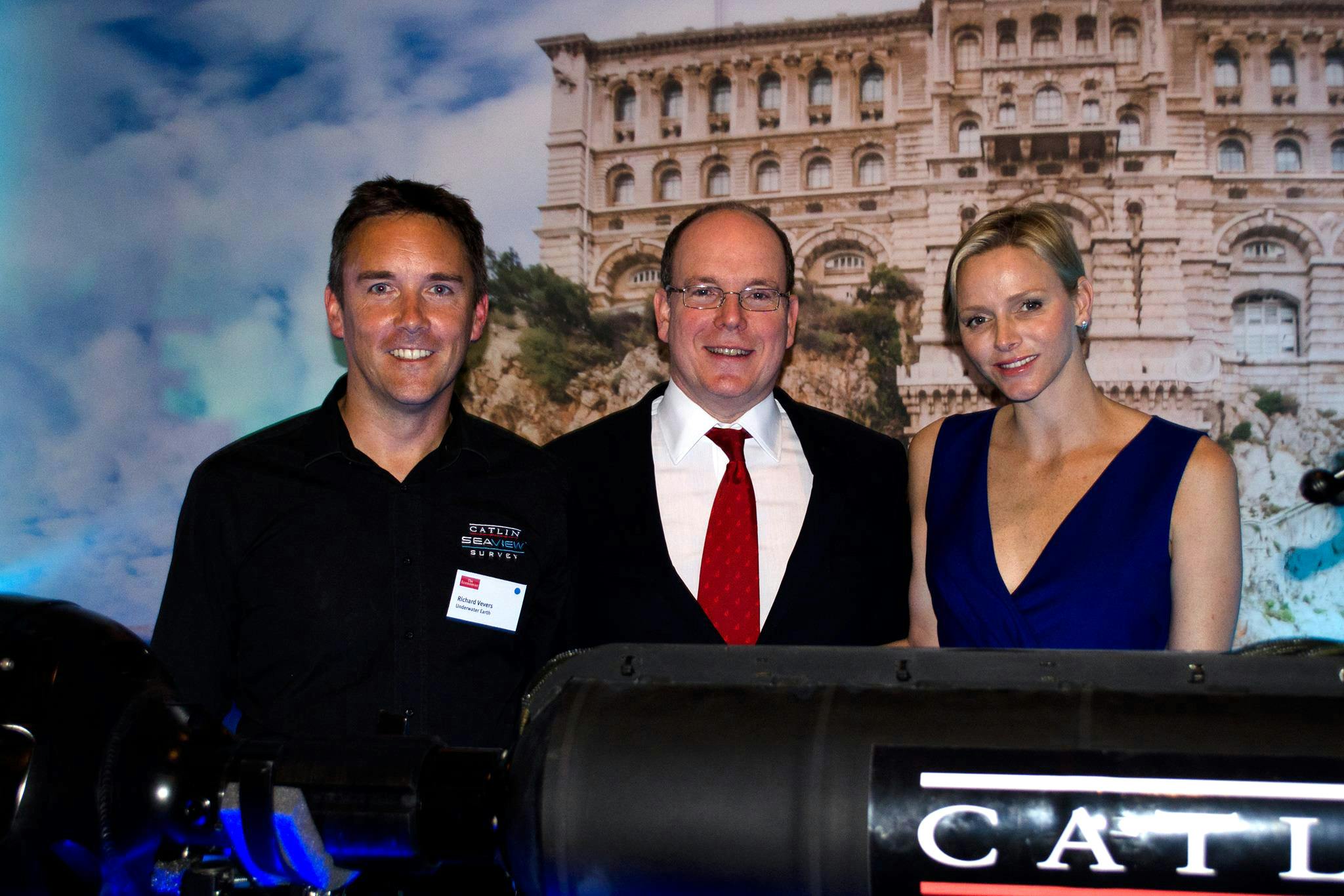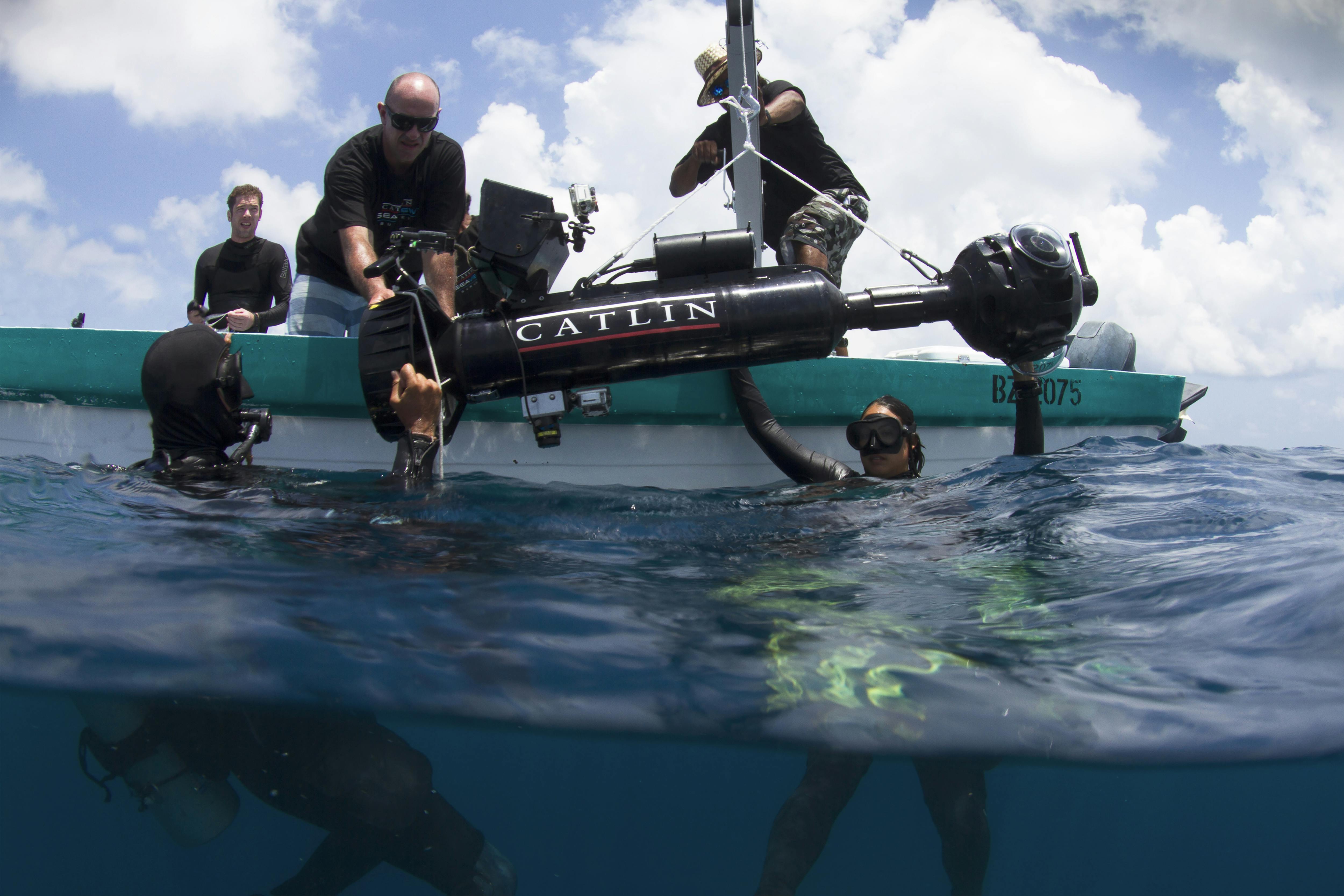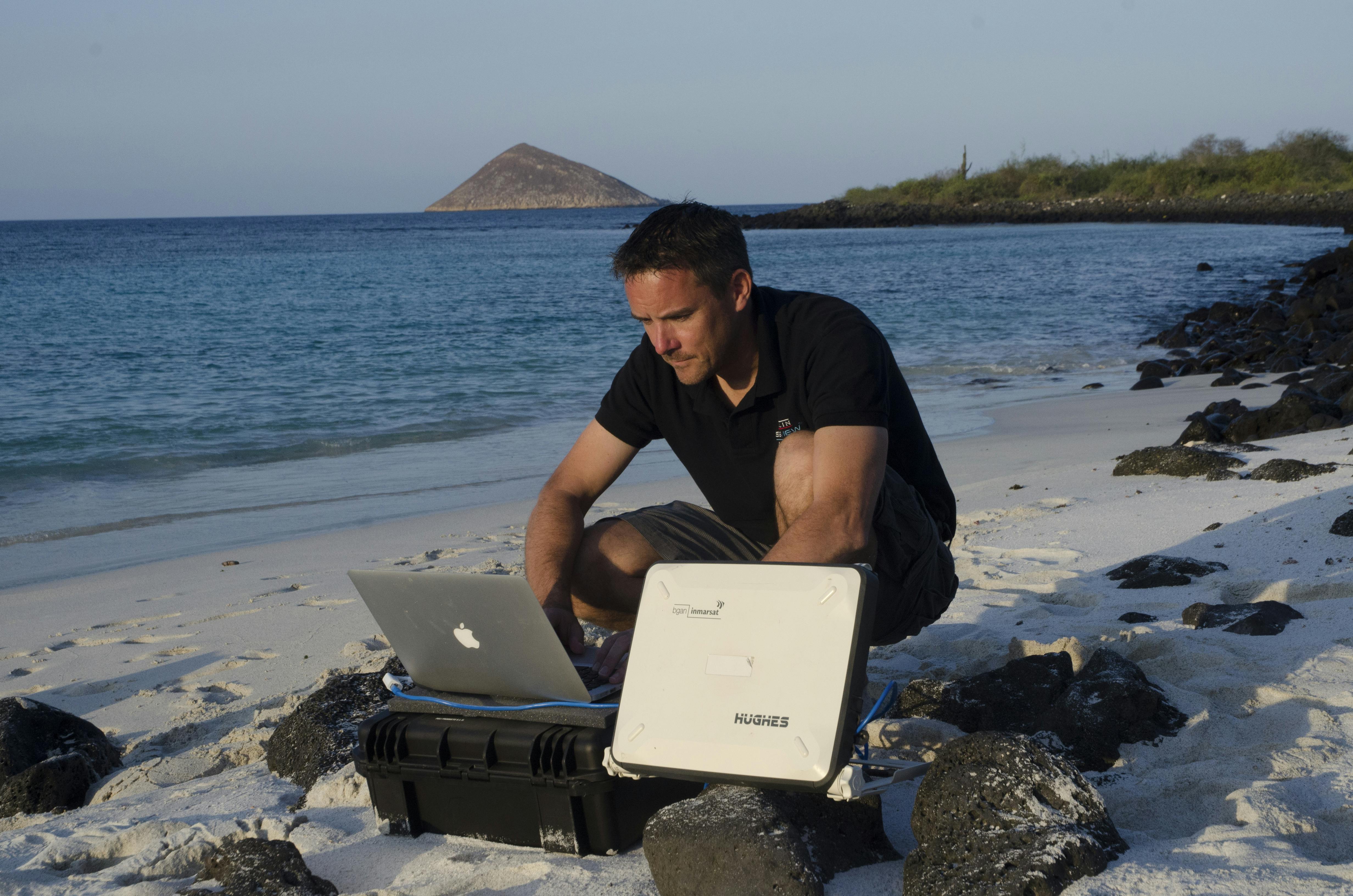 Following the success of our Australian expeditions, we took the project global, heading off to the Caribbean. Side trips to the Galapagos, Monaco and numerous other locations made this an amazingly successful year.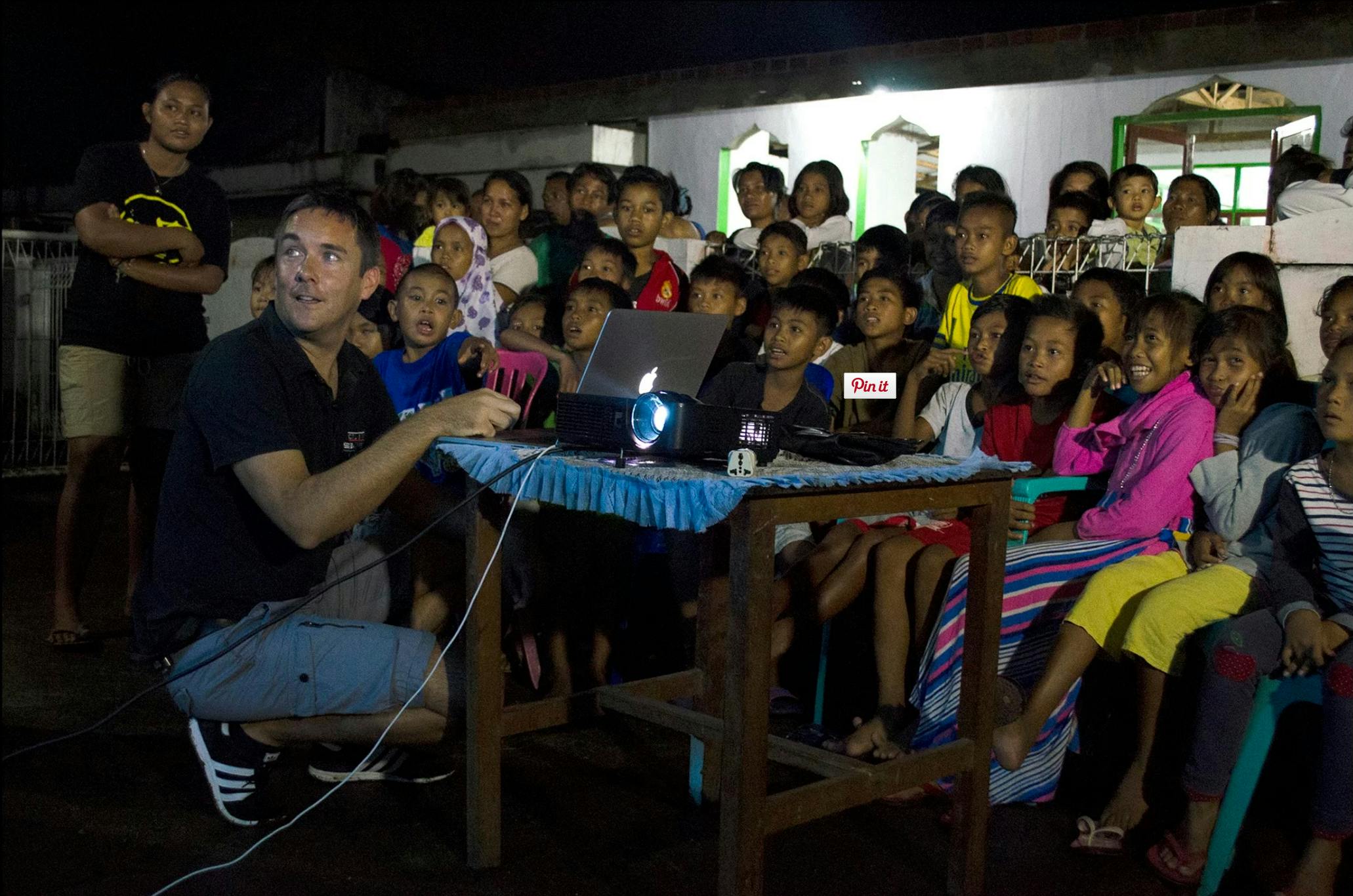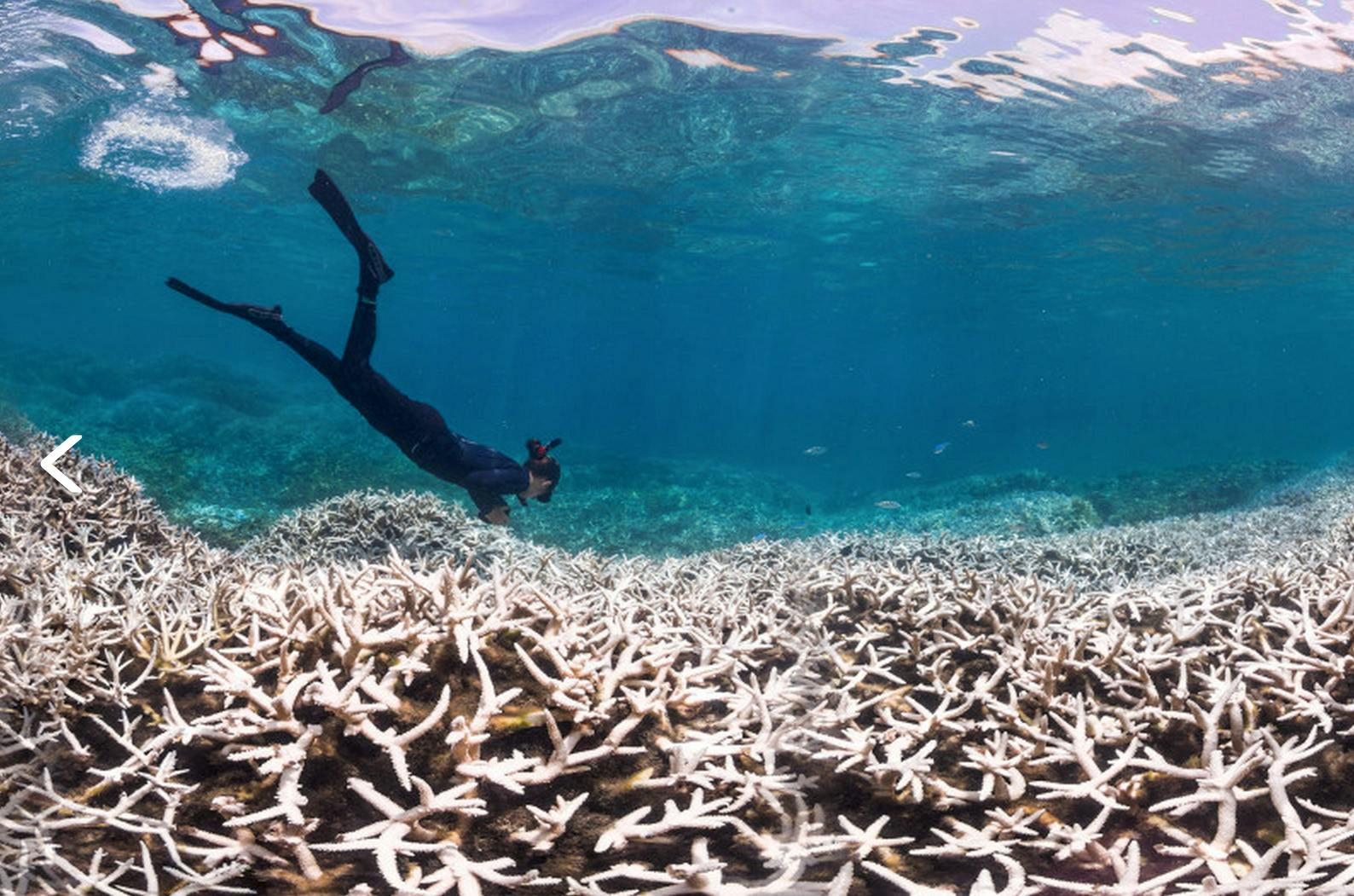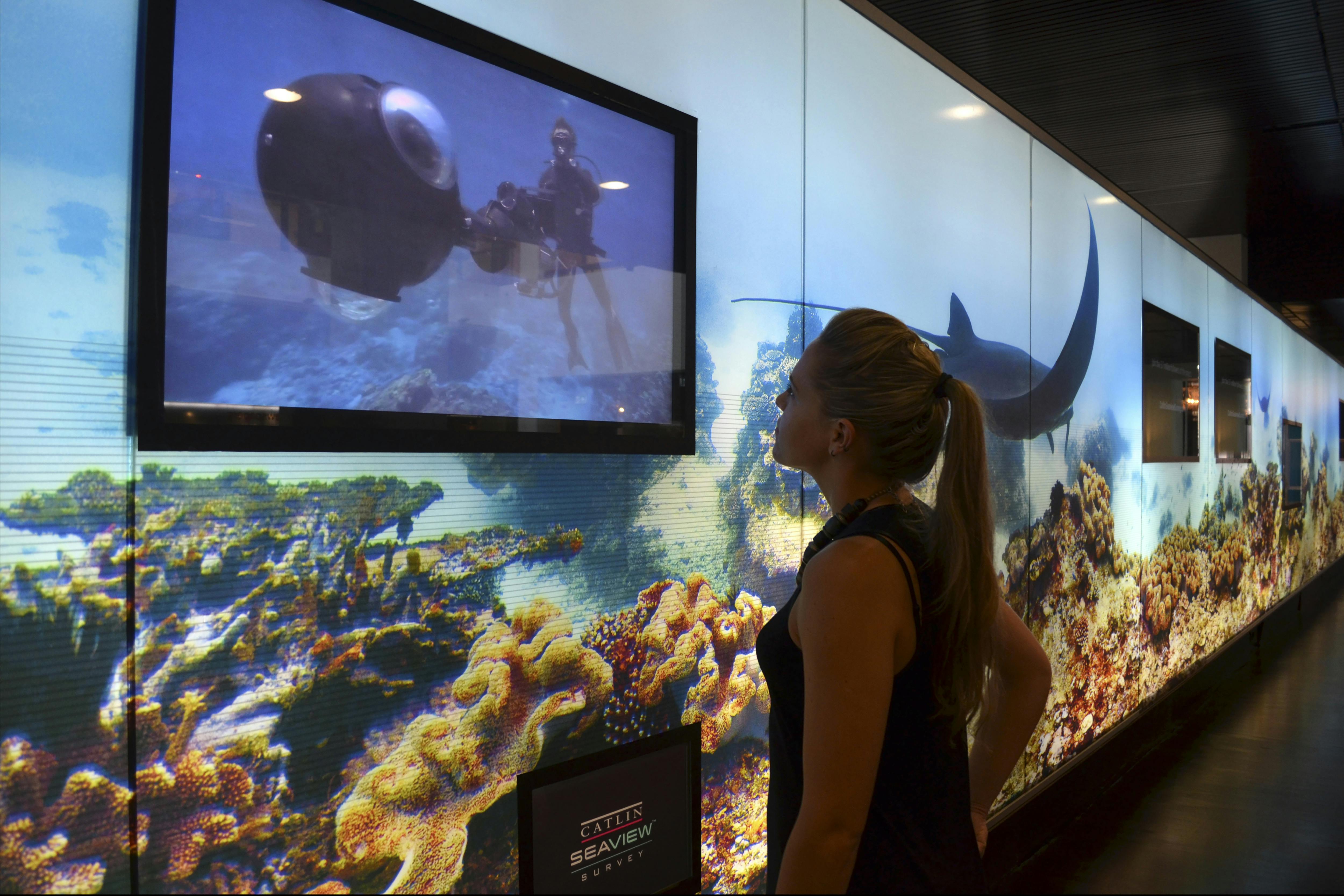 We teamed up with NOAA's Office of National Marine Sanctuaries in 2014 to do our first major survey in the US. This was in addition to our survey of locations in the Coral Triangle. We also partnered with UNESCO, held our first exhibition, surveyed Sydney, re-visited the Great Barrier Reef after Cyclone Ita and got involved in several documentaries.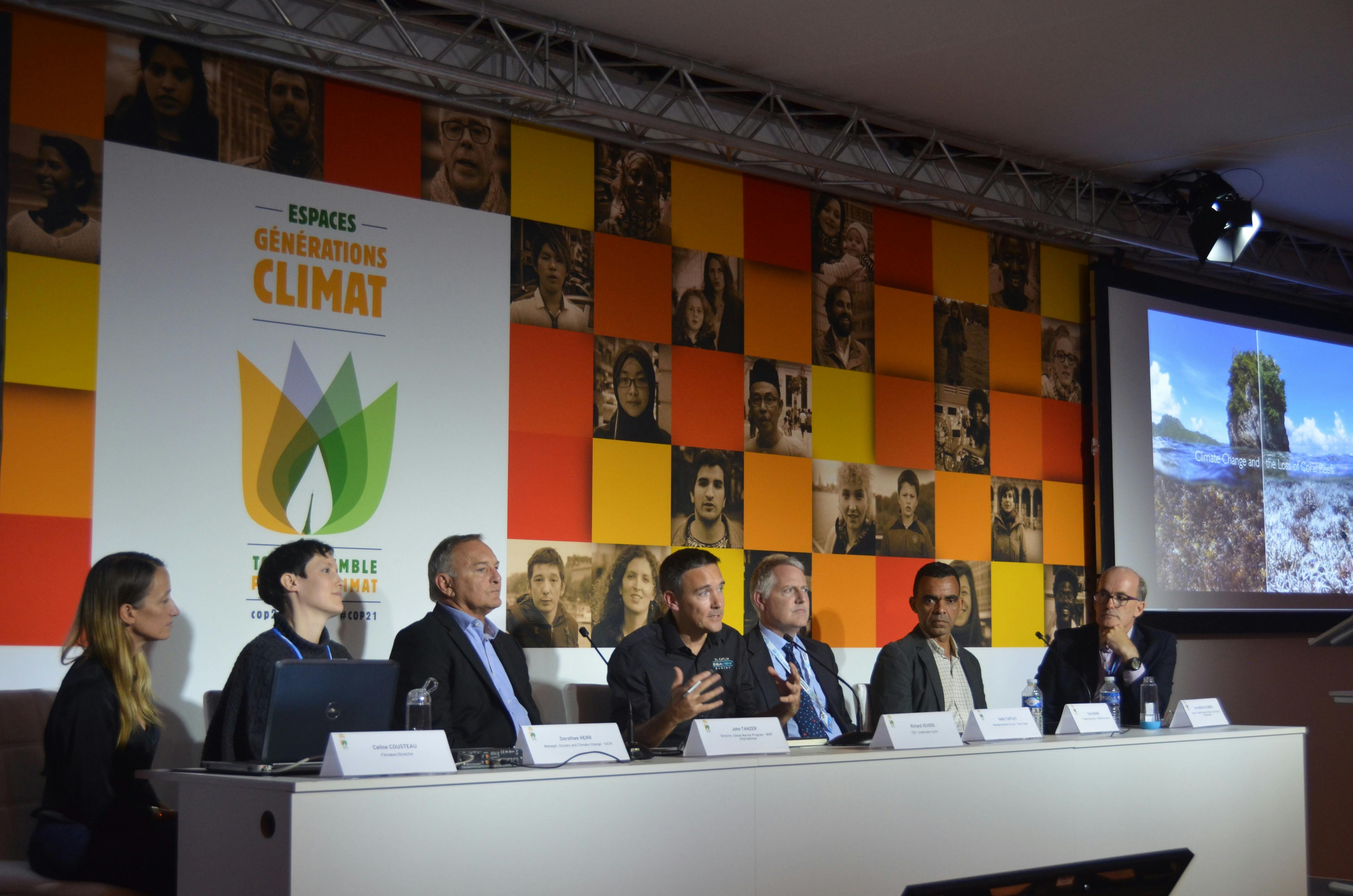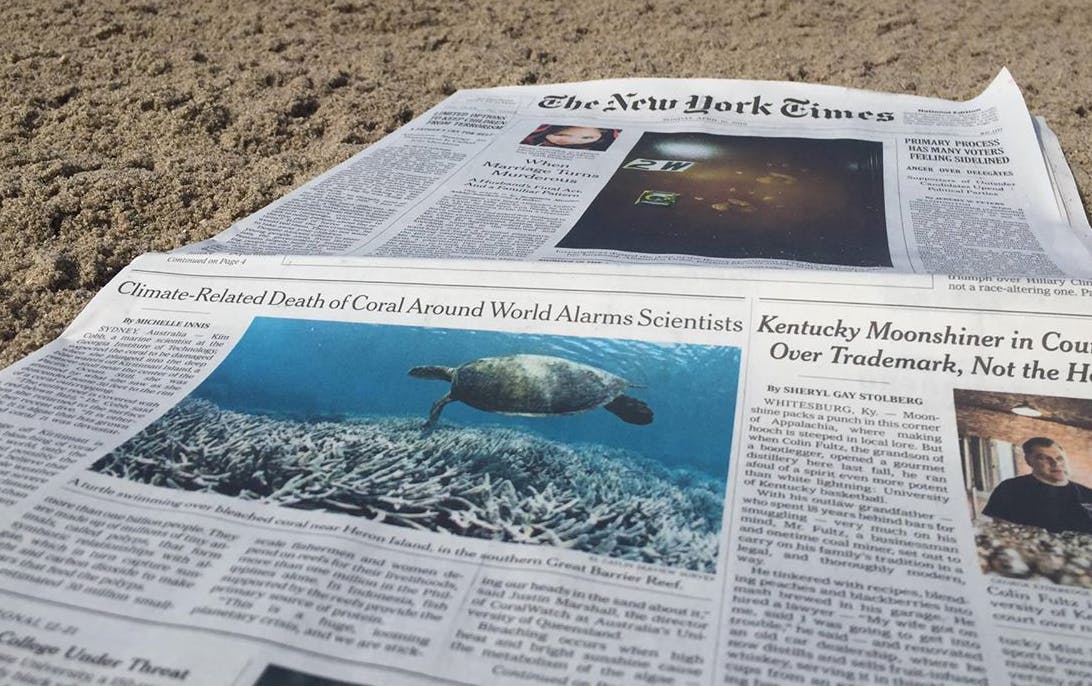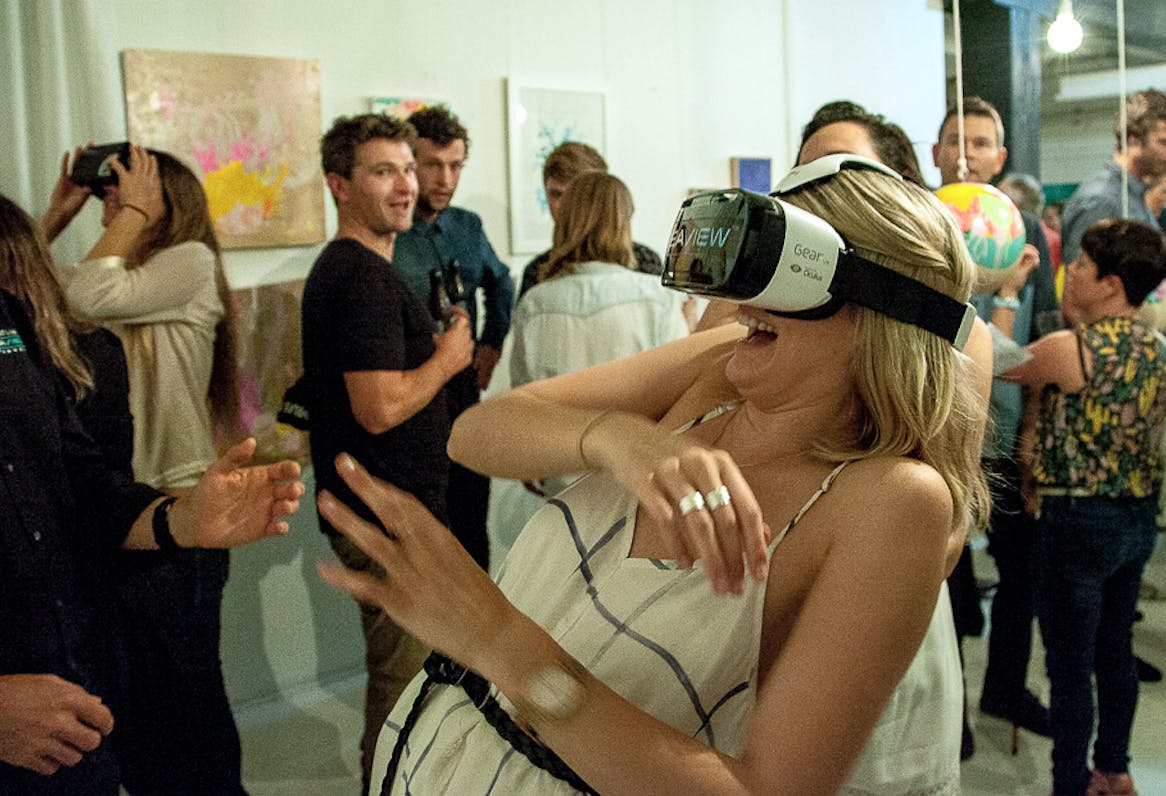 Although we witnessed and revealed the Third Global Bleaching Event in 2014, it began to gain momentum in 2015. We re-visited American Samoa twice to record a reef bleaching and dying for the first time using 360-degree photography. We had expeditions in the Indian Ocean and a major exhibition at the Natural History Museum in London.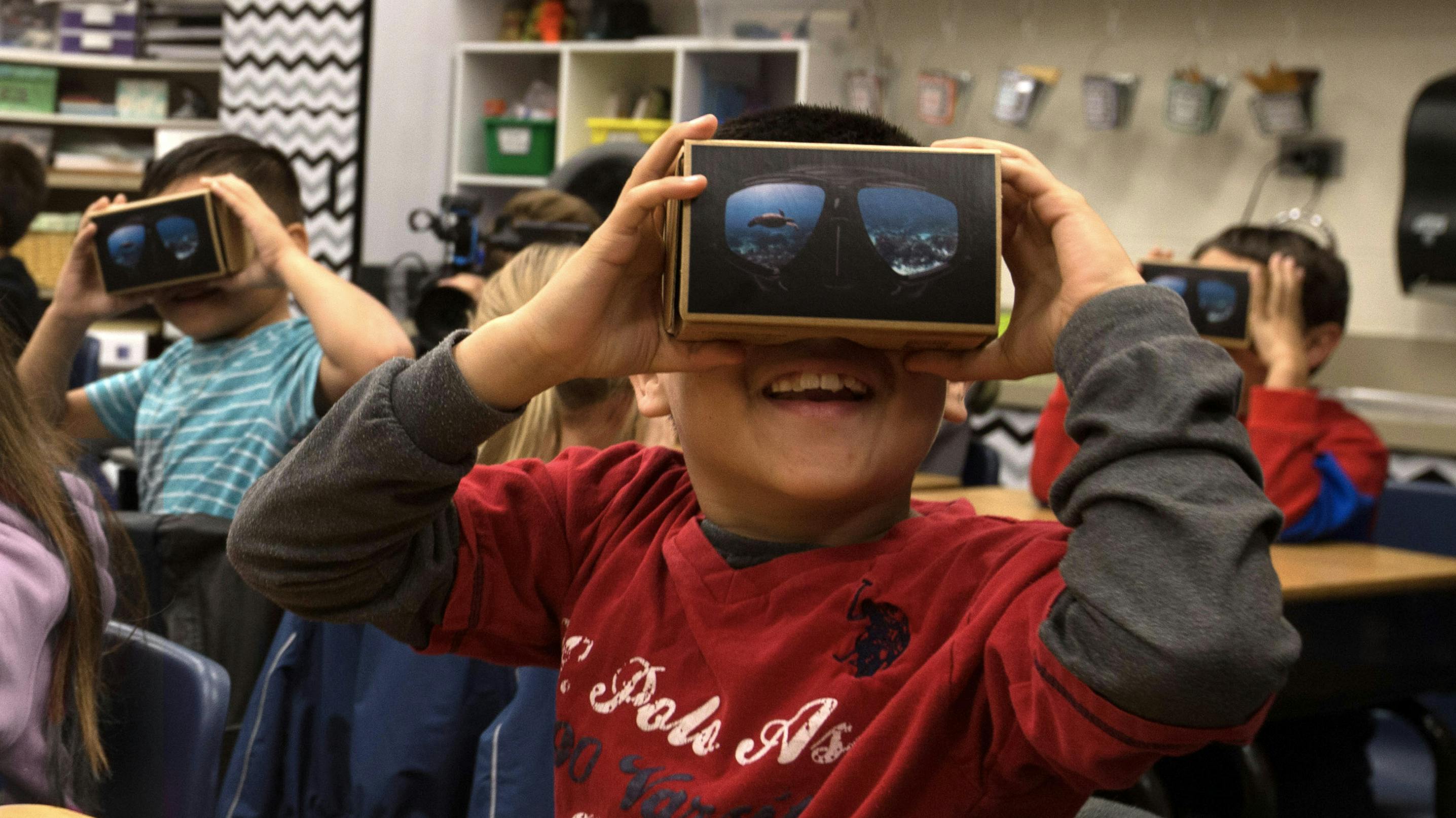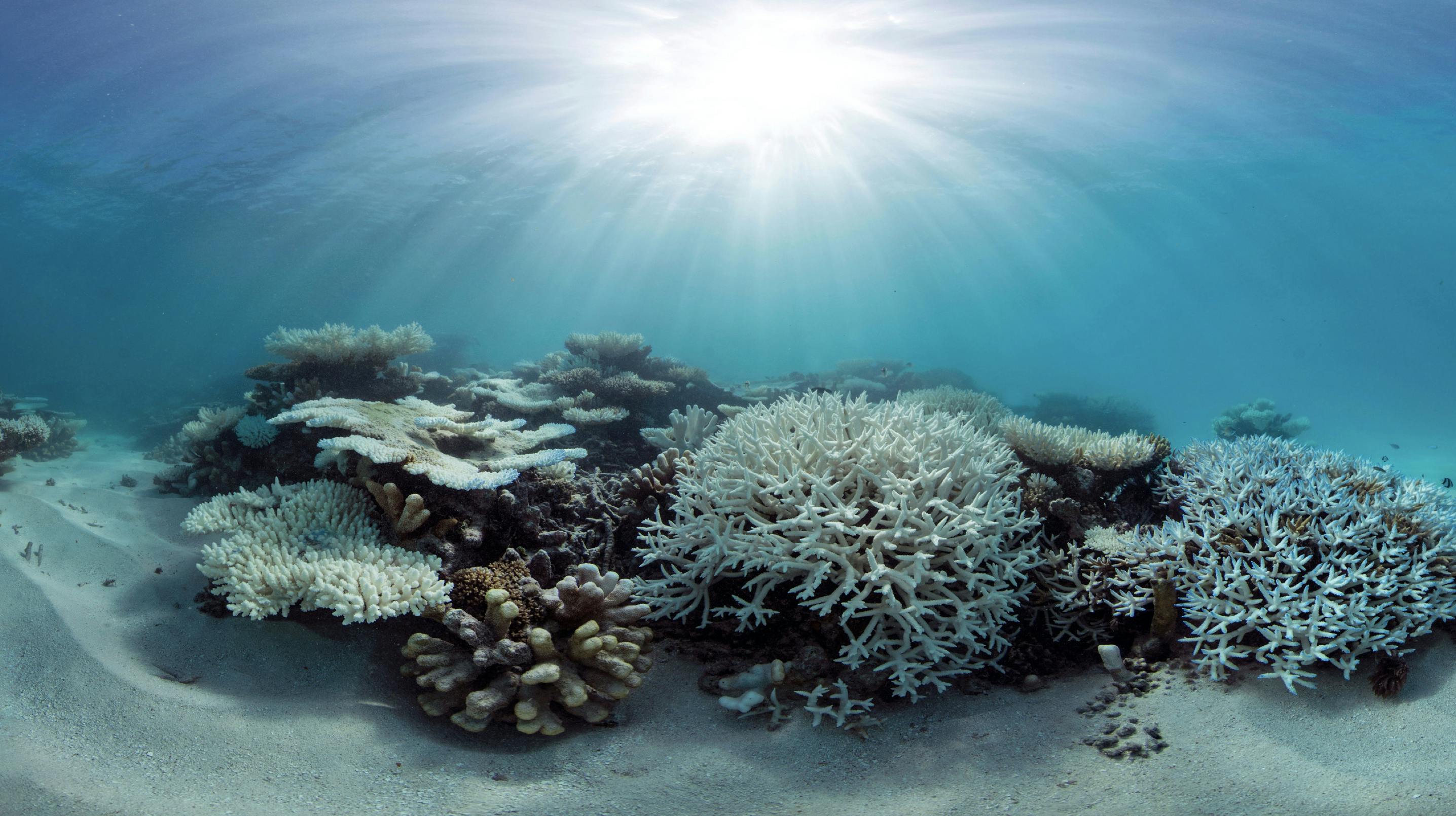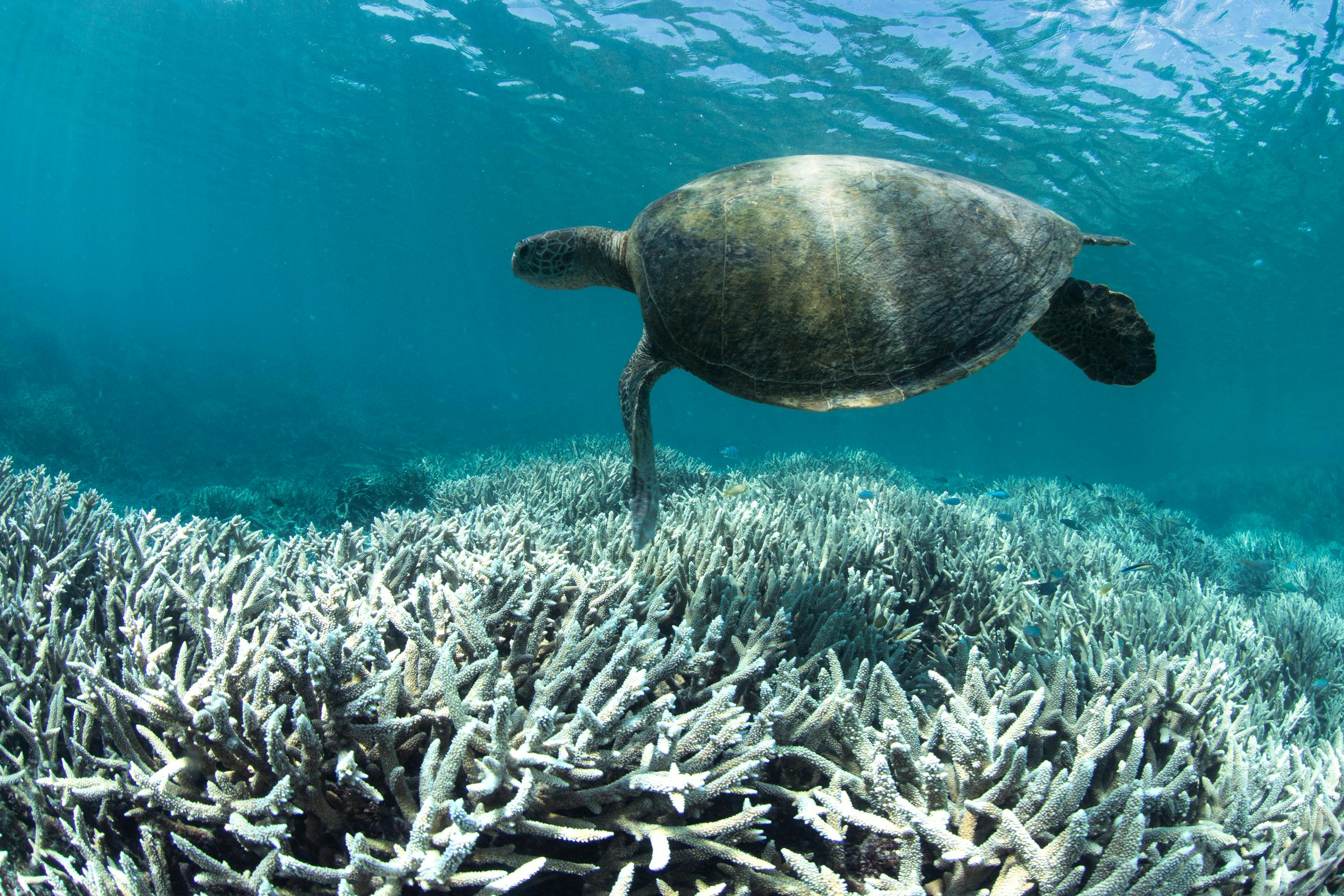 The Third Global Bleaching Event continued throughout the year, and we were the only team tracking it as it devastated reefs around the world. It was the year we finished filming Chasing Coral, started our Seaview Education program with Google, and changed our focus from documenting the problem to creating a solution: a global plan to save corals.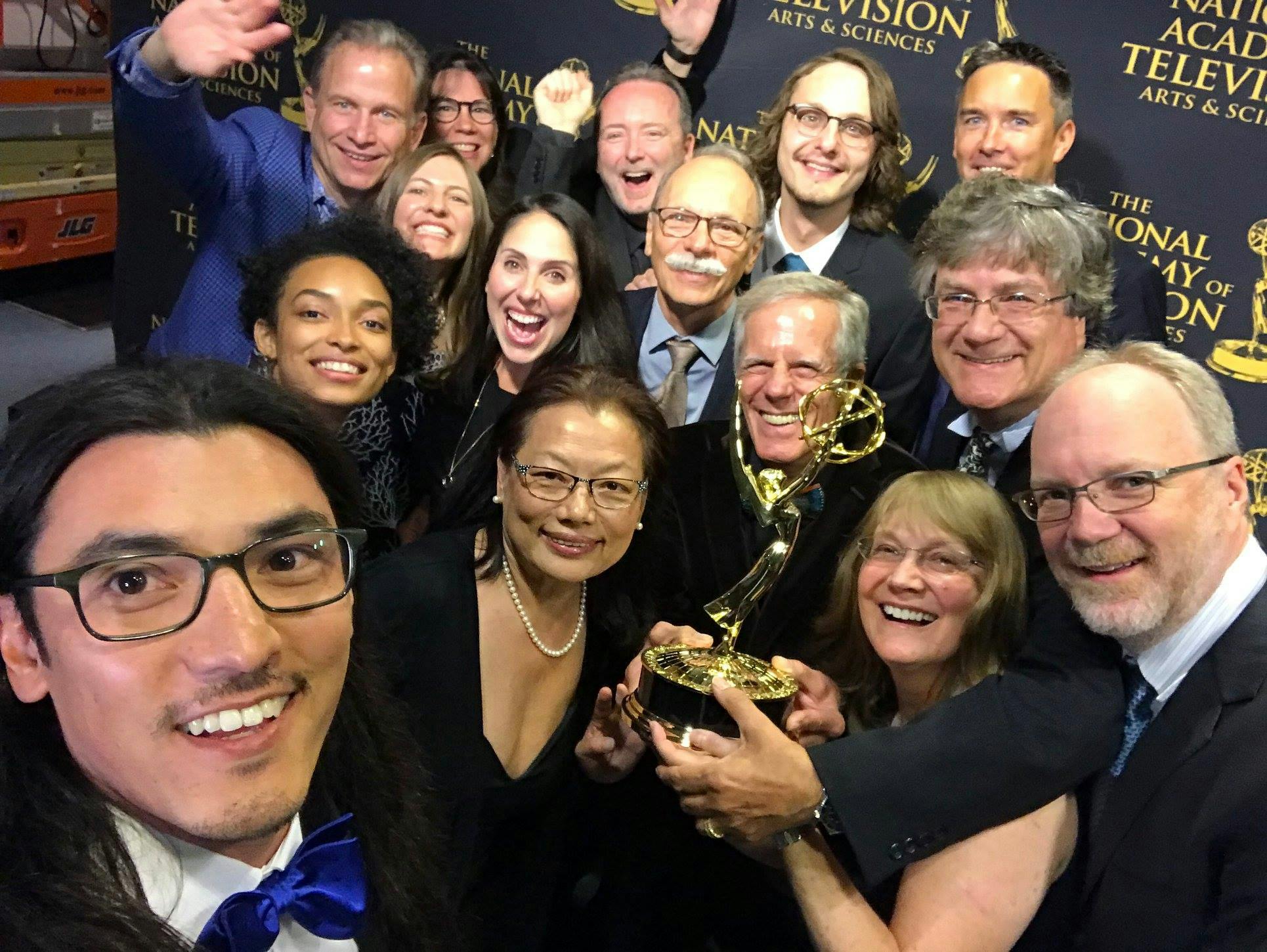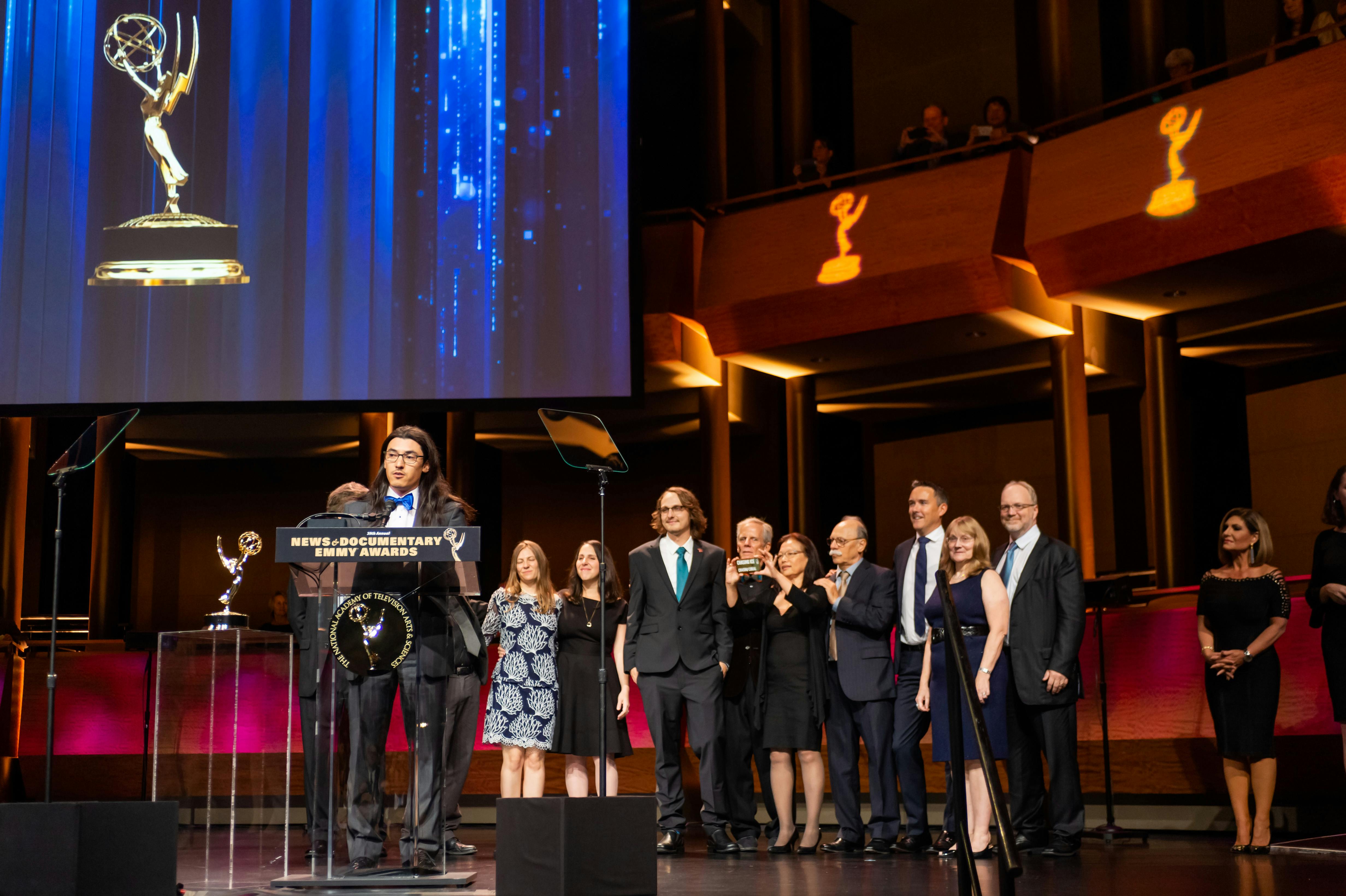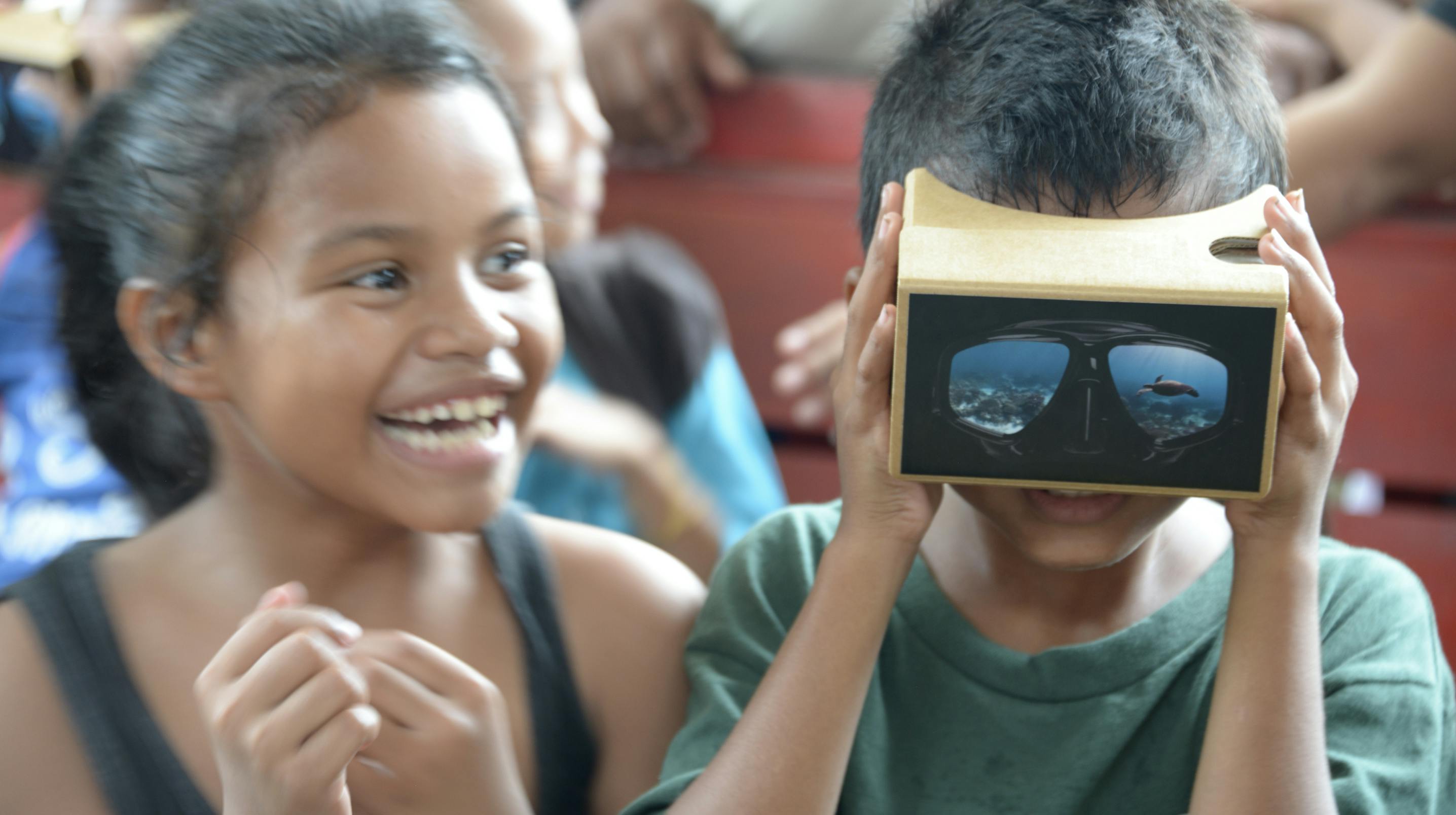 The year started with the team on the silver screen. Chasing Coral made its world premiere at the Sundance Film Festival, where it won the U.S. Documentary Audience Award. Soon after, we launched our next big initiative, 50 Reefs — the only global plan to save coral reefs. Meanwhile, we continued to track the Third Global Bleaching Event.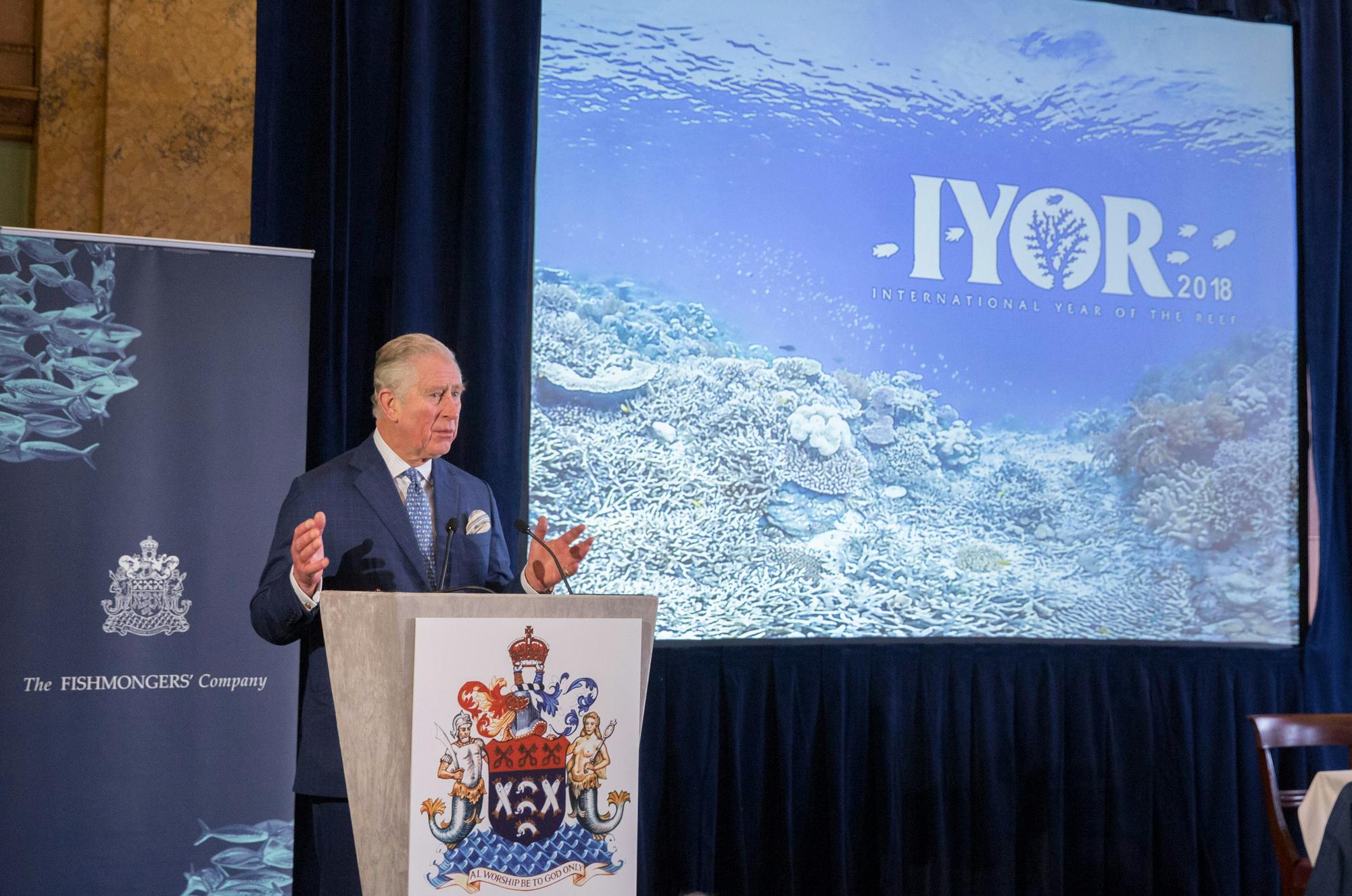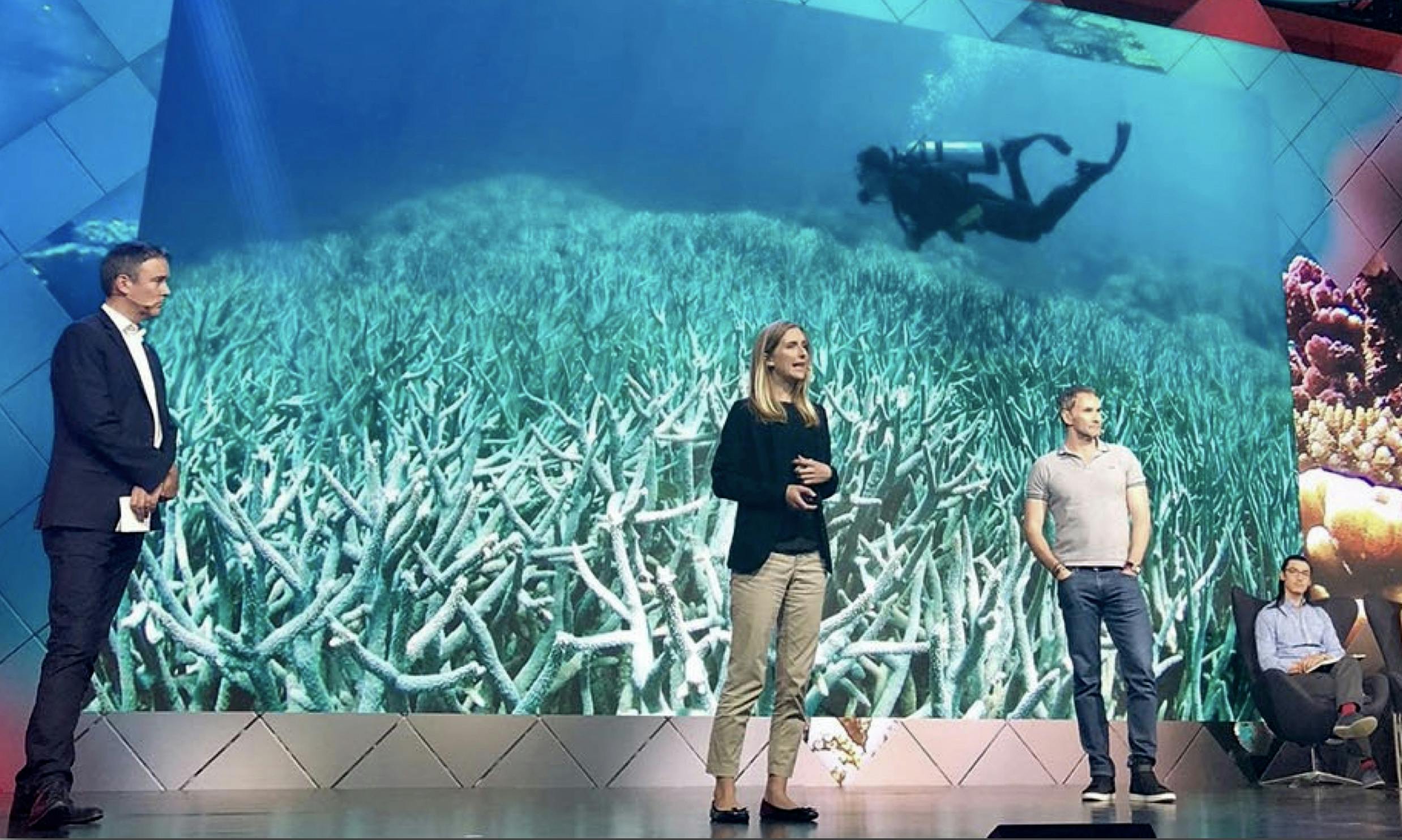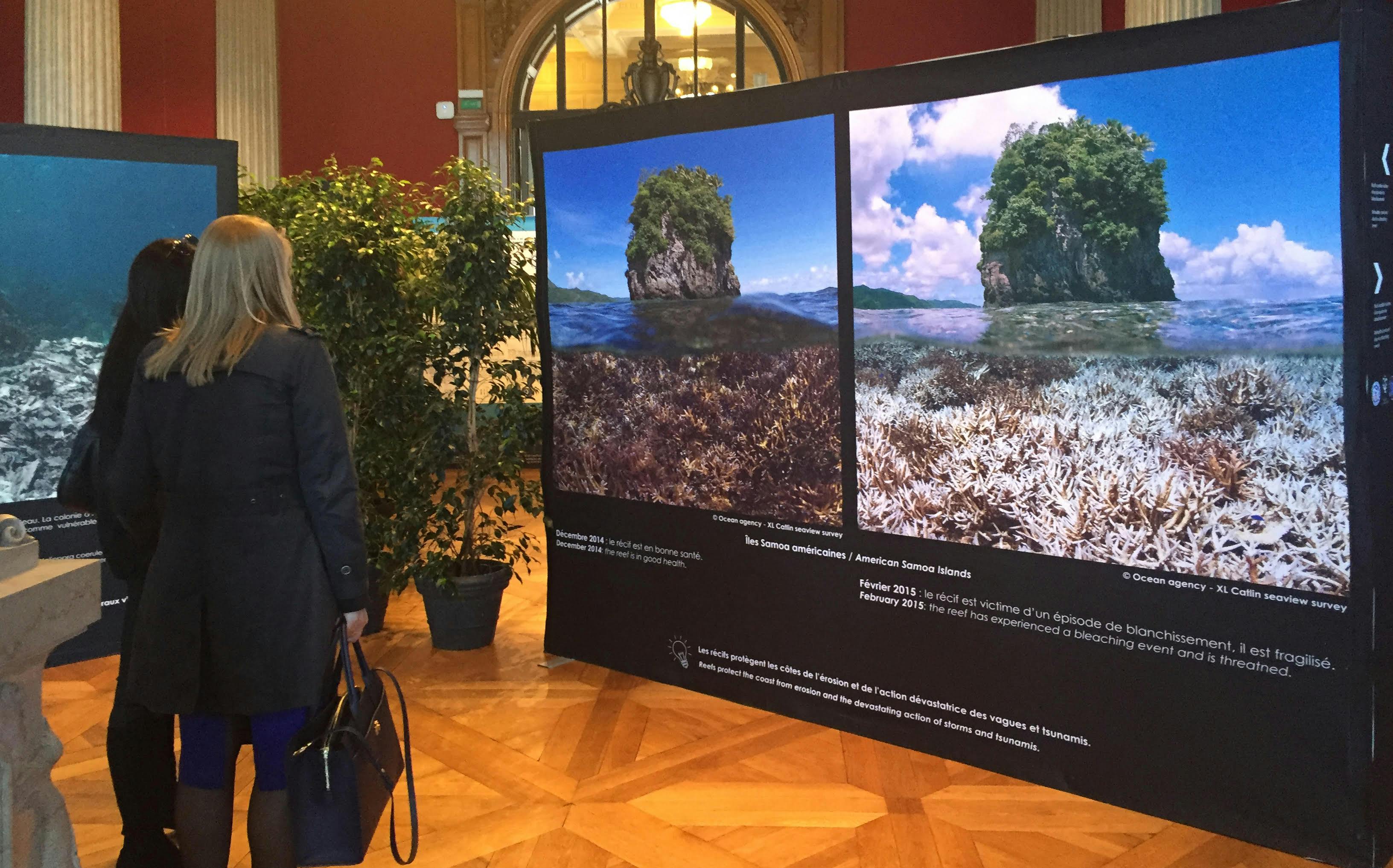 Still on the screen with Chasing Coral — which, in 2018, won an Emmy, a Peabody, and was shortlisted for an Oscar — we kicked off International Year of the Reef in January, and it quickly became our biggest year yet. The 50 Reefs initiative resulted in $86 million in funding toward conservation action.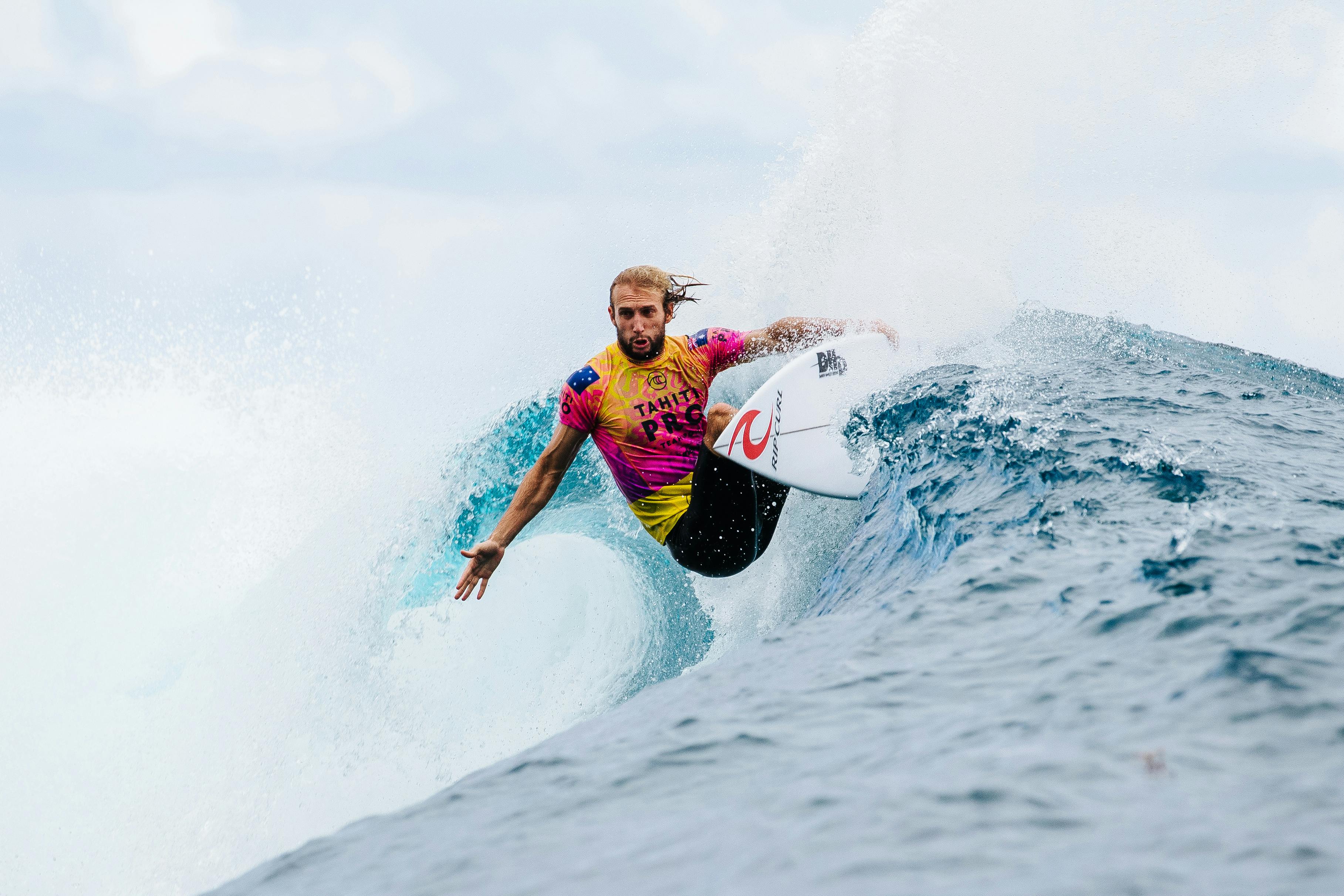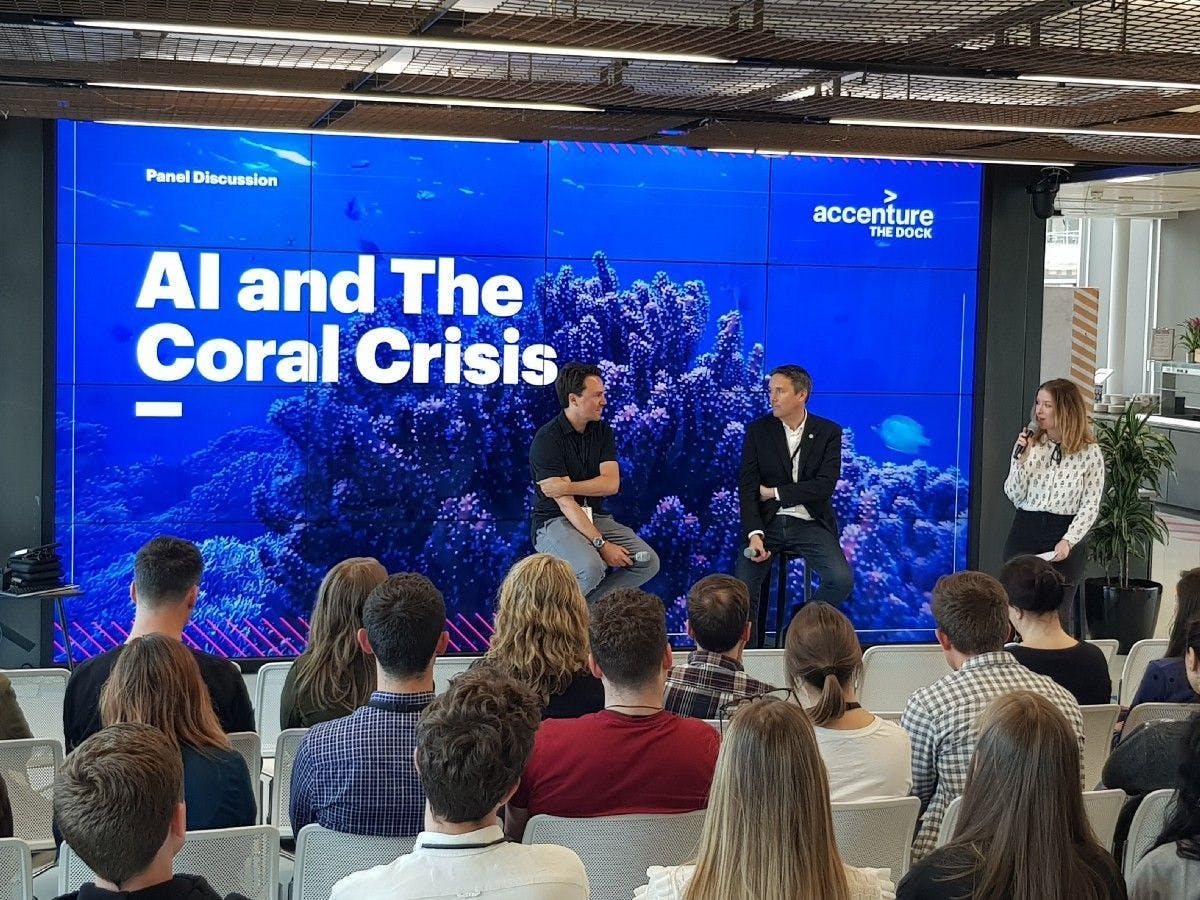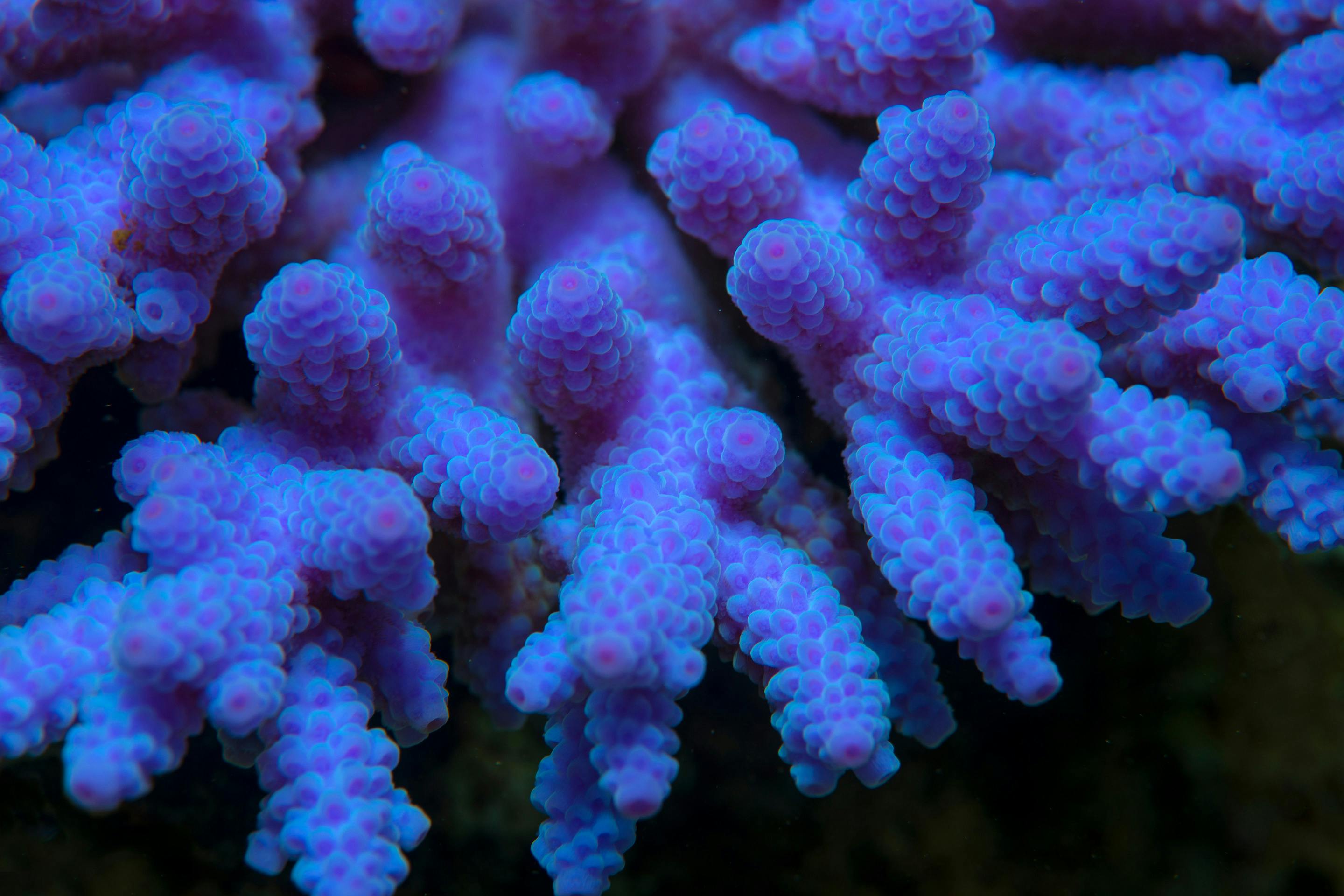 In 2019, we wanted to create even bigger excitement and optimism around coral reef conservation. We launched our Glowing campaign with Pantone and Adobe to reach a new audience of creatives, then partnered with World Surf League to capture the global surfing community.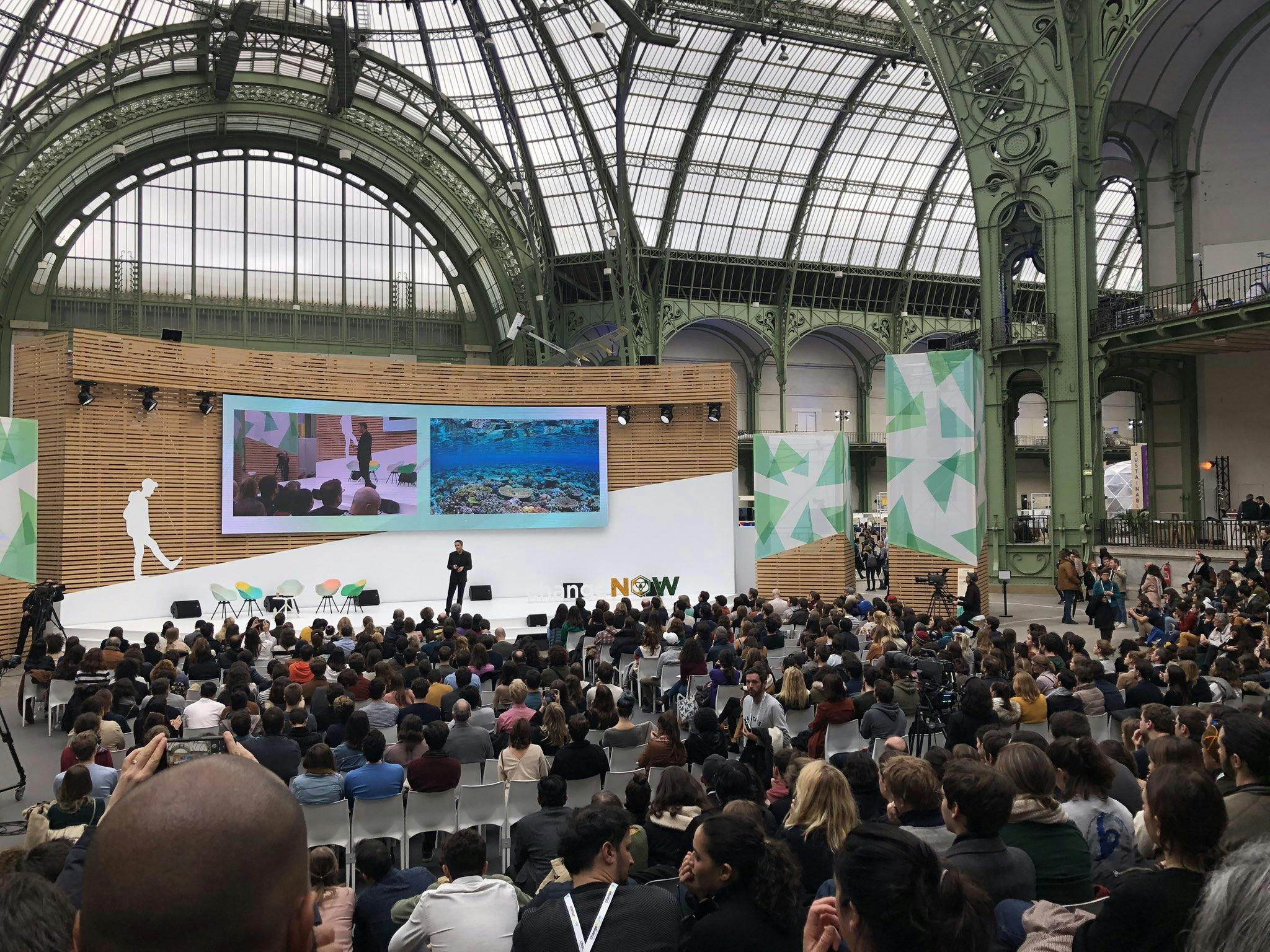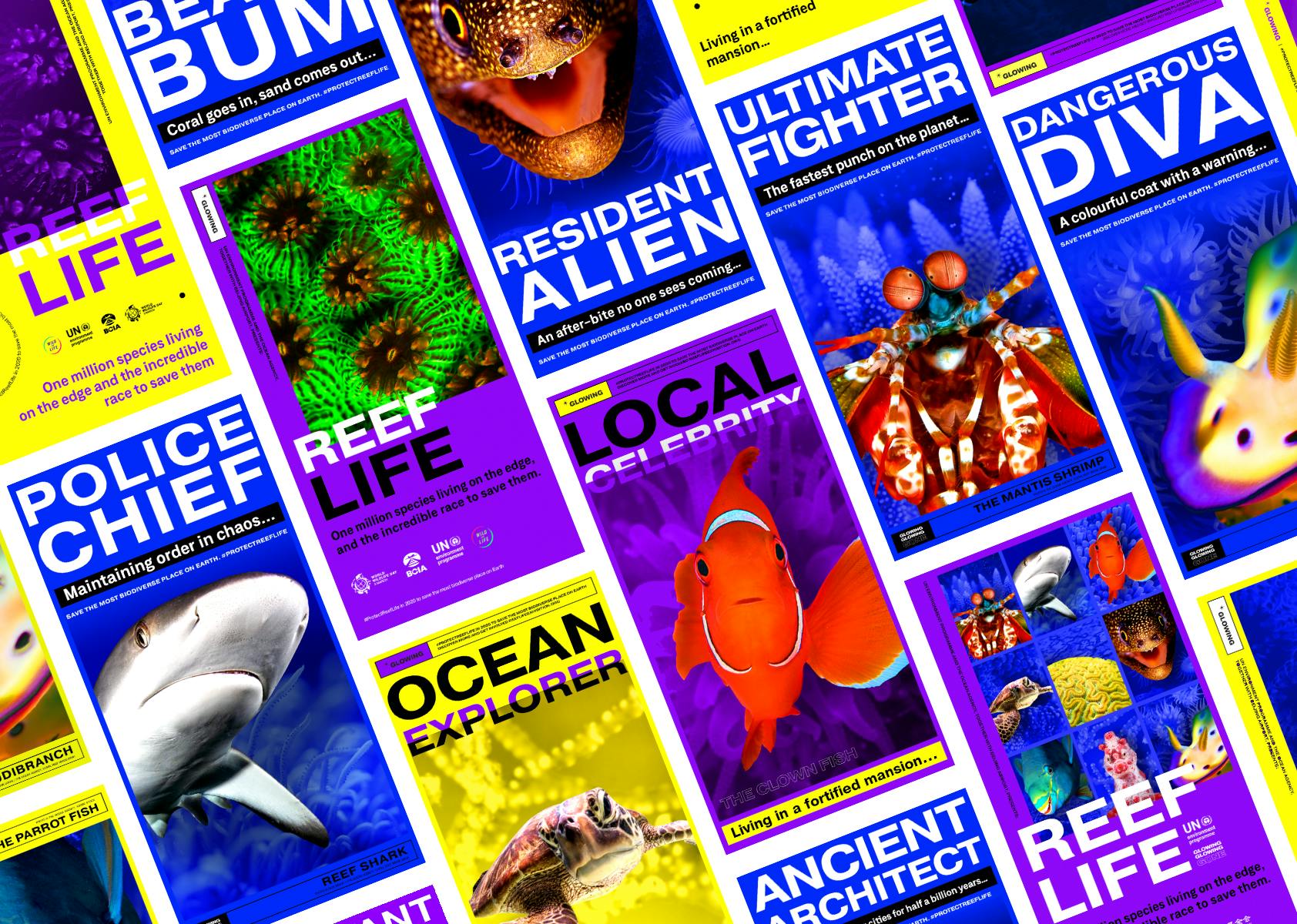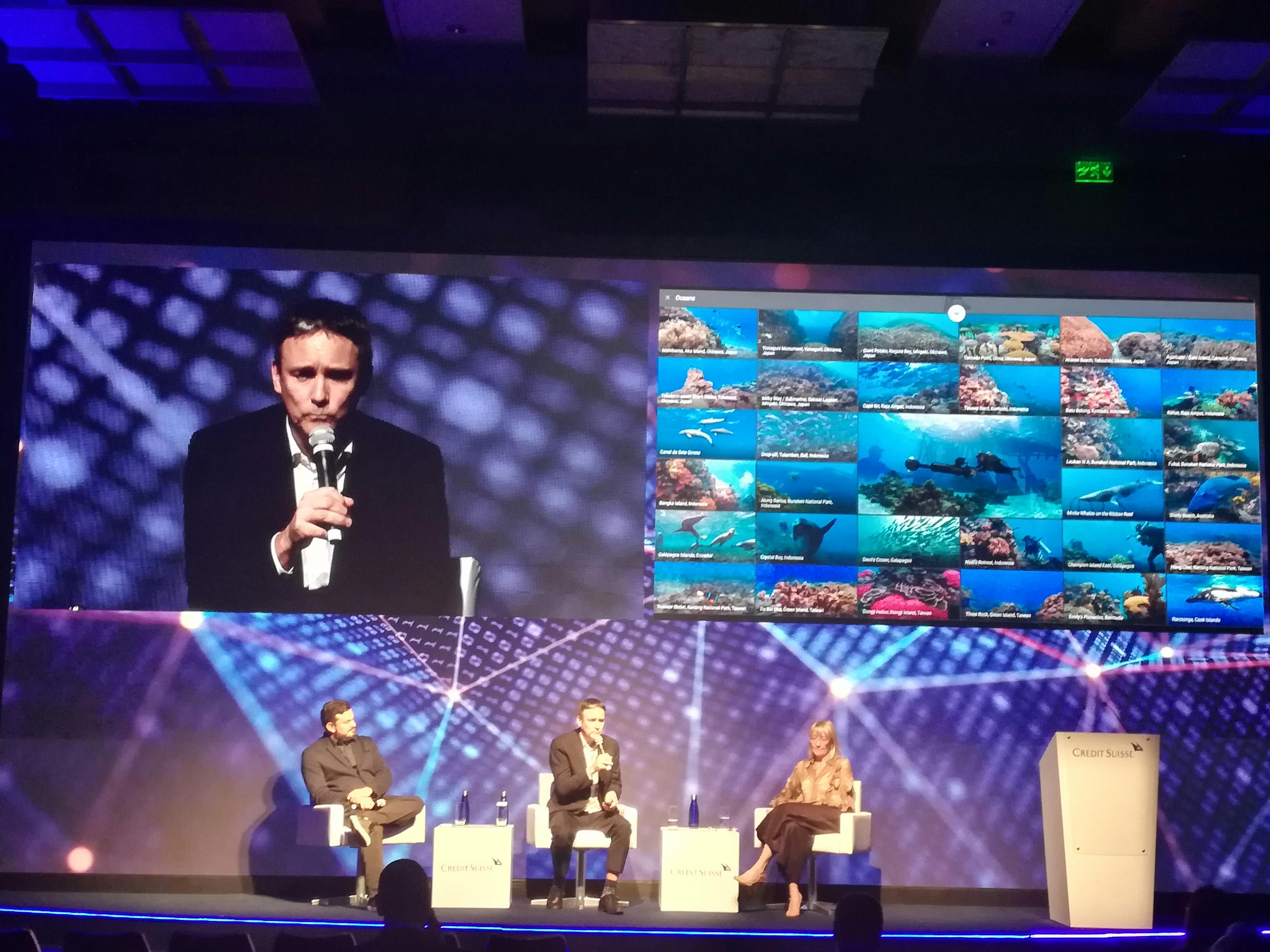 We pivoted away from expeditions and conferences and focused on unlocking the power of creativity to accelerate action – developing new partnerships and a plan for the UN Ocean Decade to help transform the image of ocean science and conservation.